The New Crypto Wallet Standard
With the AirGap two device approach, secure key handling becomes more accessible.
AirGap

VaultHandles The Private Key
The AirGap Vault is installed on a dedicated or old smartphone that has no connection to any network, thus it is air gapped.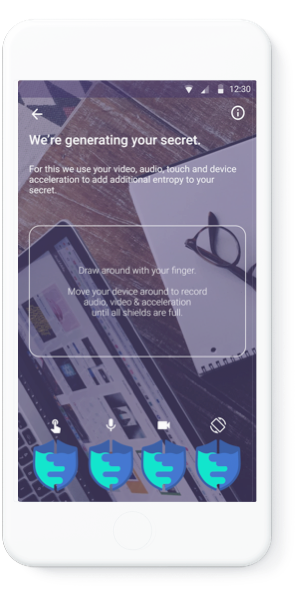 One-Way Communication With QR Codes.
AirGap

WalletOnly Public Information
The AirGap Wallet is installed on an everyday smartphone.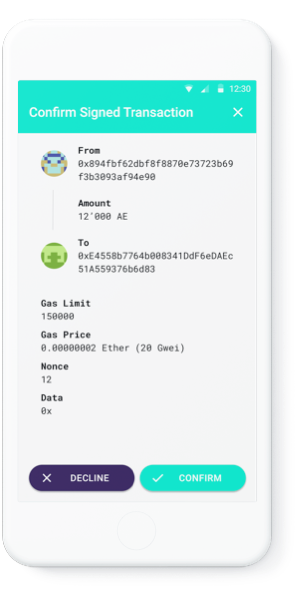 Supported Cryptocurrencies
Currently, we support these currencies, but thanks to our protocol design, we will be able to add many more in the future.






The Transaction Steps
The steps for a successful transaction with both devices.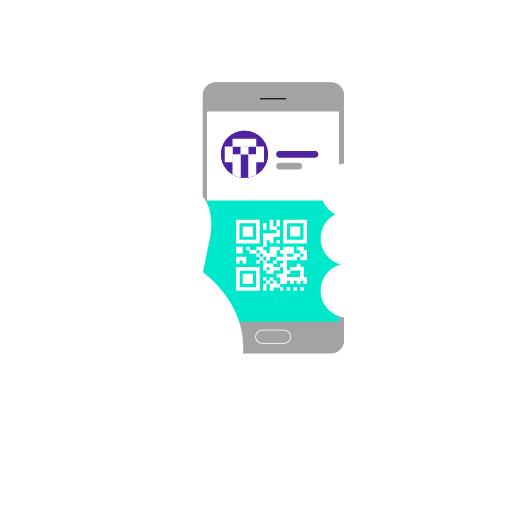 1.
Create Transaction on AirGap Wallet.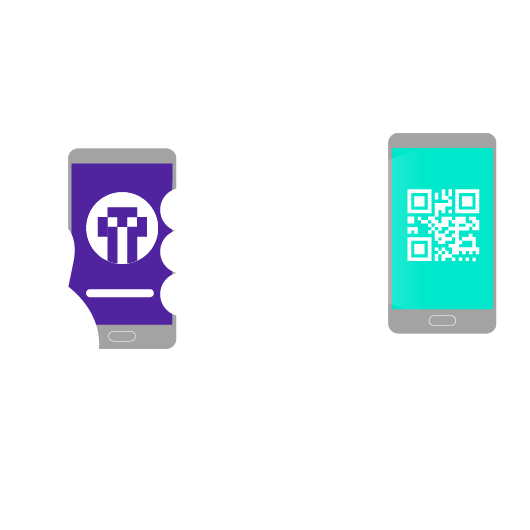 2.
Scan Transaction on AirGap Vault.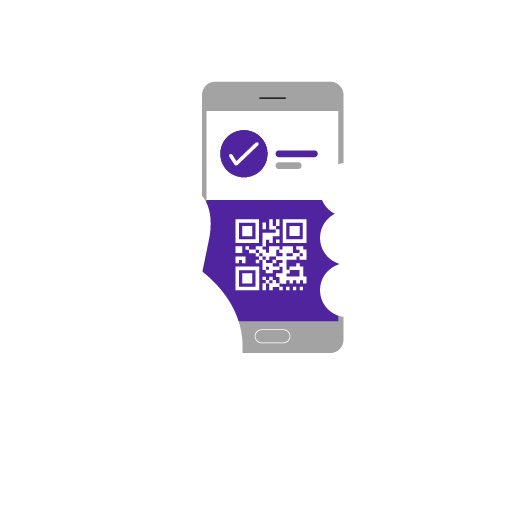 3.
Sign Transaction on AirGap Vault.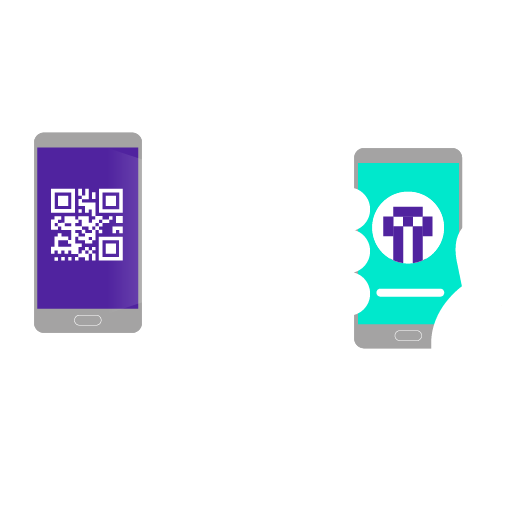 4.
Scan Transaction with AirGap Wallet.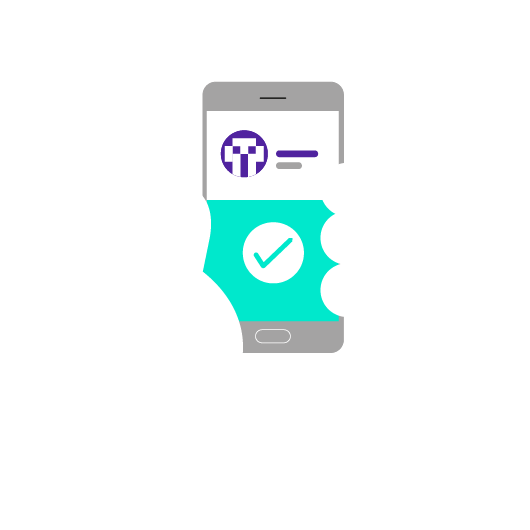 5.
Broadcast Transaction with AirGap Wallet.
What are you waiting for?
Start using AirGap Vault and AirGap Wallet, the most secure and accessible crypto wallet solution.
FAQ
You're not sure how it works?
Read our frequently asked questions, for more help just contact us directly.
How Do I Generate A Super Secure Key?
Generating a secure key requires an "as random as possible" source of data. One way to do this is by using the AirGap Vault device's secure random generator with extra entropy. You can seed it, for example, with microphone and webcam data. Another way, which involves less technology (and thus feels more secure) is by using a dice. Once you have your hex key (on a piece of paper), you can use tools like the mnemonic code converter to convert it (only type in the secret into your air gapped machine for converting) in a more practical format.
Do I Need To Review All Of Your Code If I Want To Be Safe?
No, not all the code. The only part you need to review is the part that is dealing with the secret, thus the AirGap Vault app. Every other bit deals only with public data and cannot harm you. We kept the AirGap Vault code as clean and as simple as possible to make reviewing easy. Furthermore, we have put a lot of effort into this project, and a breach of trust would mean the end of it. Our incentive is to be as transparent as possible.
Okay, But How Does It Work?
This air gapped solution consists of 2 components:
The AirGap Wallet app, which is connected to the blockchain and deals only with public data
The AirGap Vault app, which is air gapped and deals with the secret bits
The AirGap Wallet app retrieves the required network information for a given address (nonce and gas price). This information is typed into the AirGap Vault app, which can create and sign the transaction. The signed transaction is later transferred (through QR code) to the AirGap Wallet app, which will broadcast the transaction.
Alright, But How Do You Guys Make Money?
AirGap is free and Open Source and will stay so. We currently rely on your generosity in form of donations to finance this initiative. Furthermore we will offer a AirGap Business version in the future.
Why Do You Do This?
We love crypto favorite Our ultimate goal is to make this amazing technology as usable and accessible for everyone without neglecting security. We truly believe this is the only way it can become mainstream but still remain distributed.
This project is open source and will stay open source. We are happy for any help! Issues reporting, new feature request or pull requests are more than welcome.
Do you want to support
AirGap

?

We appreciate a gesture of any size. In order to pay for our water, soda or beer as fuel to continue with the development.