Self custody made simple and secure
Protect your crypto and store your private keys offline. It's time to set up your safe place for your coins and get rewards.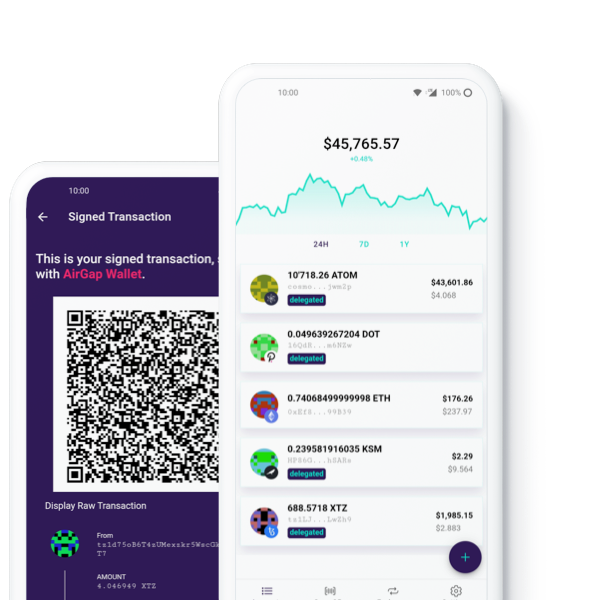 Features
AirGap Vault & AirGap Wallet
AirGap is more than an ordinary hardware wallet
Based on a two device approach, increasing security and usability with YOU in the driver's seat
AirGap Vault
Installed on a dedicated smartphone that is completely offline and has no connection to any network, thus it is air-gapped.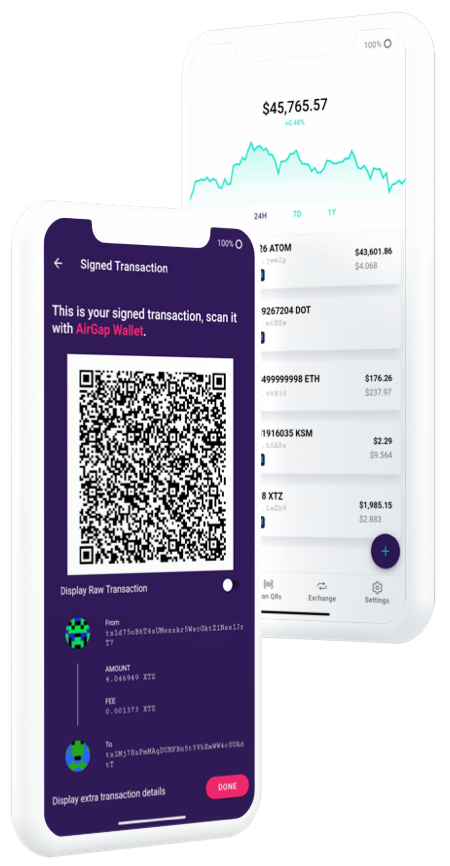 AirGap Wallet
The companion application to AirGap Vault installed on your every-day phone and not aware of any secrets.
Staking
Users can directly stake their Tezos, Cosmos, Polkadot or Kusama through AirGap Wallet and earn a reward up to 7.2% Annual Percentage Return (APR). In AirGap Wallet Tezos and Cosmos validators run by AirGap can be selected or any other validator in the ecosystem.
Exchange
With the Exchange support in AirGap Wallet, swaps can be made directly in-App without having to transfer funds to an exchange. Seamlessly exchange Tezos, Ethereum, Cosmos,  Bitcoin and many moree directly inside AirGap Wallet.
1, 2, 3 Done – Seamless Usability
The AirGap's two device approach is the most elegant and securest way to sign transactions. No cables, no clunky button-based interface – Just seamless One-Way communication with QR codes.
Only want to use one device?
There is nothing to worry about! AirGap can also be used on a single device! With seamless interaction between the two applications.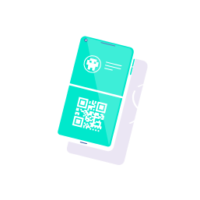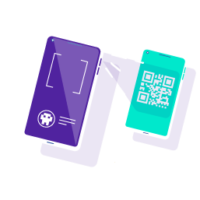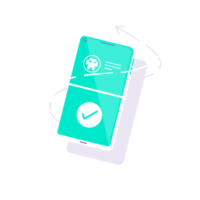 Self Custody made possible by a Swiss mobile security company
Generate and manage your private keys offline in cold storage.
You can recover your access in no time with the help of your recovery phrases. This unique secret will be created when you initially set up AirGap. It is crucial to keep this secret safe, we do not store or keep copies of this recovery phrase!
A cold wallet stores the user's private keys in a secure hardware device fully isolated from the internet. The private key has to be kept secure since it authorises outgoing transactions on the blockchain.
When you own crypto currencies, what you really own is a "private key." This key unlocks the right to spend the associated coins. If someone is aware of your secret that person could potential transfer your funds.